Lung Letters were featured in volume 27 of Do512's 'Local Bands You Should Be Listening To'. Check out what they had to say below (article posted here originally):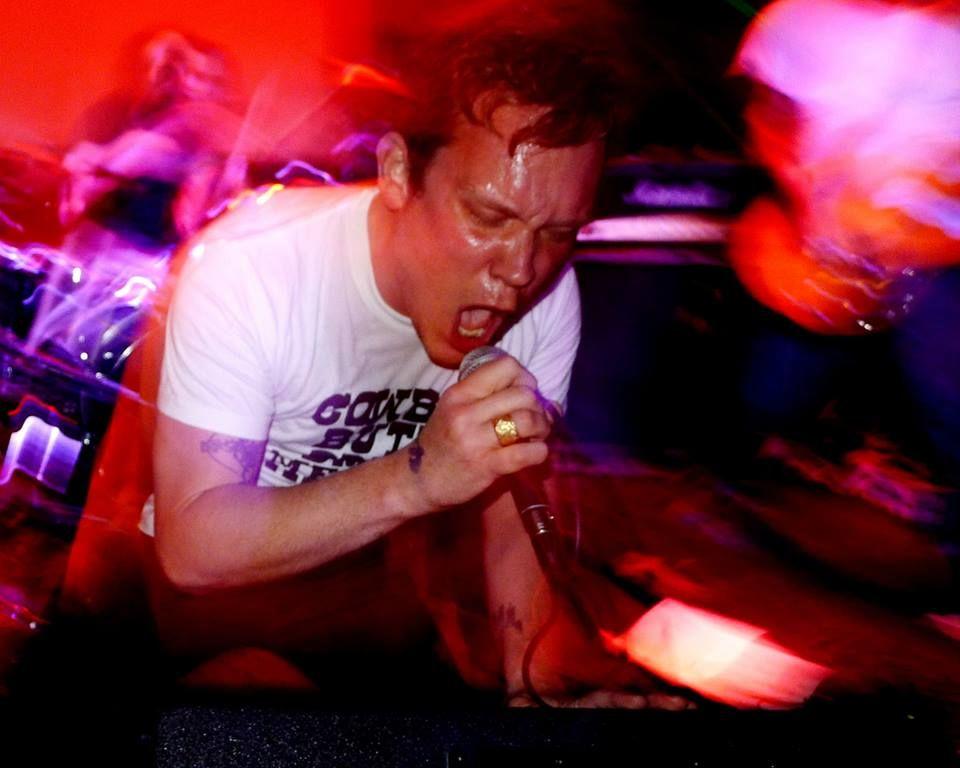 PHOTO CREDIT: FACEBOOK
Taking members from local face-melters A Giant Dog and Flesh Lights, Lung Letters make vicious, raw punk rock that seeks to eradicate the genre's limitations. On Passing Days, the band's newest EP, Lung Letters blaze through three tracks of angular guitars, Biafra-inspired vibrato, thunderous percussion, and apocalyptic imagery. In this way, Lung Letters recall punk titans of the 1980s—the names Jack Grisham, Harley Flanagan, and the aforementioned Jello Biafra all come to mind. And the EP's messy cacophony certainly reminds one of the industrial orgies found in Flipper and Scratch Acid songs, two bands namechecked on Lung Letters' Bandcamp page. But Passing Days is not merely an exercise in nostalgia; the EP masterfully achieves a balance between messy cacophony and jagged punk rock melody, finding the equilibrium between noise and harmony.
"With a gritty and energetic attitude, Lung Letters proves that punk rock is still alive and thriving in Austin." – Super Secret Records
When: Saturday, December 9th at The Lost Well & Saturday, January 19th at The North Door