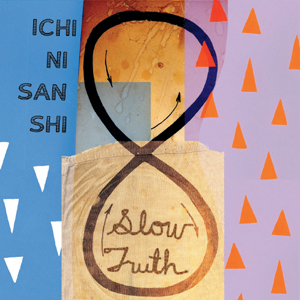 On 01, Oct 2013 | In LP | By admin
This excellent debut combines elements of pop, psyche and noise with cool electro-beats, keys, rumbling guitars and sweet vocals. This album looks and sounds great! Available in marble or black vinyl.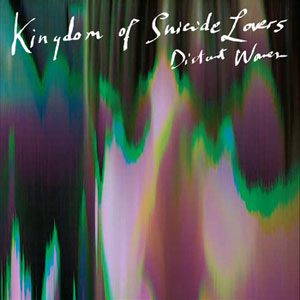 On 27, Aug 2013 | In LP | By admin
Debut full-length from Kingdom Of Suicide Lovers.
For lyrically focused listeners, Distant Waves never lets up, offering subject matter that demands your attention start to finish. For the rare fan of both post-punk and postmodern sci-fi, this album was made for you. – Chronicle
Available in black or white vinyl.
LP – $12.00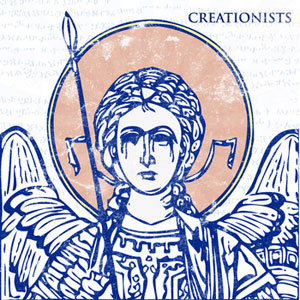 On 26, Aug 2013 | In LP | By admin
Debut full length by Creationists
It's as though Joy Division mated with The Gun Club, and then their offspring had an affair with Mission Of Burma. Creationists are the result of all that. Post-punk, but not the dour kind—more into getting in your face than sulking in the dark. They do have the prerequisite dark side, but there's also a good bit of rock and roll and the windswept, lonely sound from the driving and jangling guitar… – Razorcake
LP – $12.00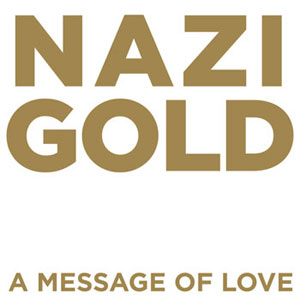 On 25, Aug 2013 | In LP | By admin
Debut full length from Nazi Gold.
Message of Love is infected with that strange rhythmic jumpiness, albeit on a simpler scale, that rendered Joggers and Foals such attractive possibilities for many, and the choruses are anthemic without cheapening the deal. Even when you can tell a song isn't one of the grade-A cuts, there's appeal. Unexpected left-turns into long, patient instrumental head-churns abound, too, so getting bored isn't an option. – Tiny Mix Tapes
LP – $12.00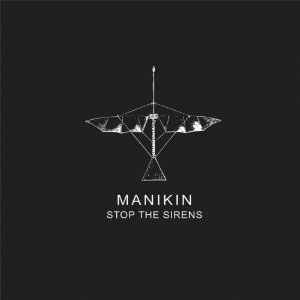 Their excellent new album isn't shy about their interest in Robert Smith's early trio workouts, but they also know that playing those sort of spare songs full of flanged out guitar is all the more fun when played fast, teetering on the edge of out of control. – Austin 360
CD – $8.00

LP – $10.00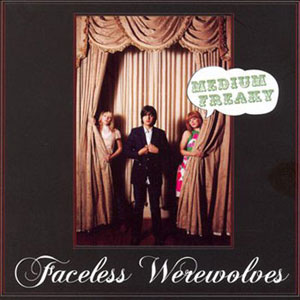 Faceless Werewolves -Medium Freaky full length. Great first full length on Super Secret Records. It's like sonic youth garage rock.
CD – $8.00

LP – $10.00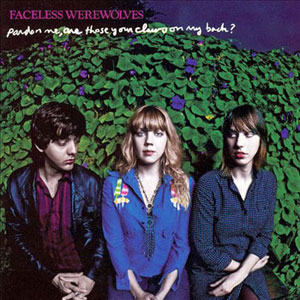 Faceless Werewolves – Pardon Me, Are Those Your Claws On My Back? Album or CD. Here's the last full length album this fine young group put out. It's awesome rock and roll garage with psych under pinnings.
LP – $12.00

CD – $8.00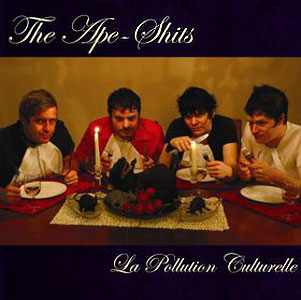 First full length album, La Pollution Culturelle. The group let it all out- it's loud, dirty, snotty and definitely only from Austin Texas.
CD – $8.00

LP – $10.00